Stellar at 1-Altitude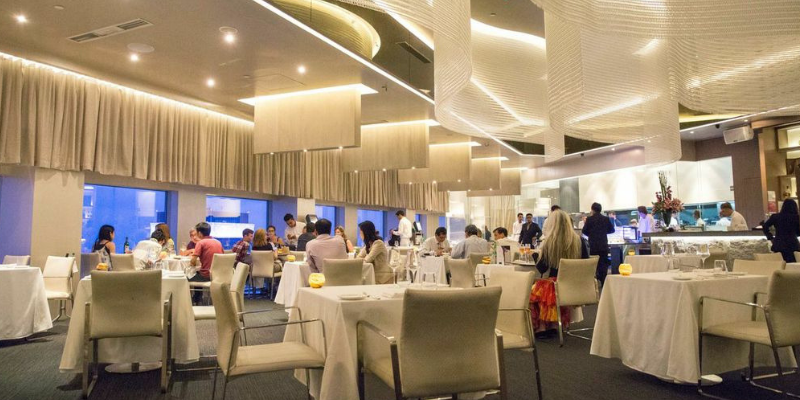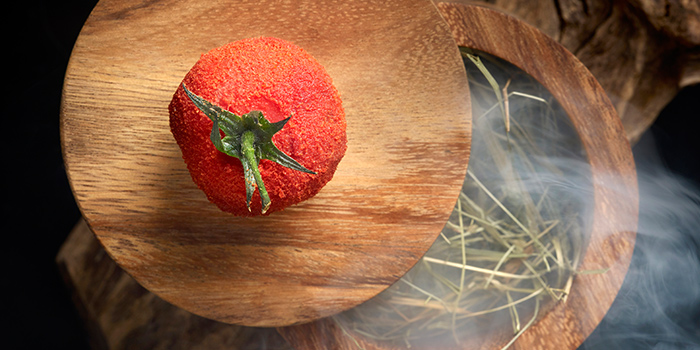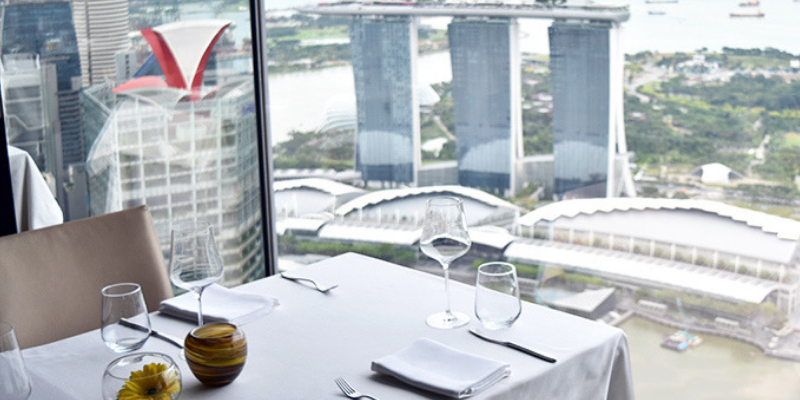 Category:
Address:
Level 62, 1 Raffles Place Singapore 048616
Location:
Great For:
Buy a Stellar at 1-Altitude restaurant gift card to let someone indulge in spectacular Australian cuisine with a breathtaking view! Stellar at 1-Altitude offers an award-winning combination of outstanding modern gastronomic cuisine and spectacular views. Its menu promises a play on exceptional textures, purity of flavour and quality ingredients. It is also the first
restaurant in Singapore
to join vintage champagne house Dom Pérignon in embarking on the Ultimate Dom Pérignon Experience (Dom Pérignon Plénitudes Ultimate Experience). A gift card from Stellar is a great restaurant gift perfect when you want to give someone an exceptional fine dining experience with genuine hospitality in a romantic setting. Suitable for the dating couple, Mother's or Father's Day or an anniversary celebration. Stellar is an establishment under the 1-Group with F&B and Lifestyle brands such as;
Botanico at the Garage
,
The Summerhouse
,
1-Altitude
and
Monti at The Fullerton Pavillion
.
---