Benjamin Barker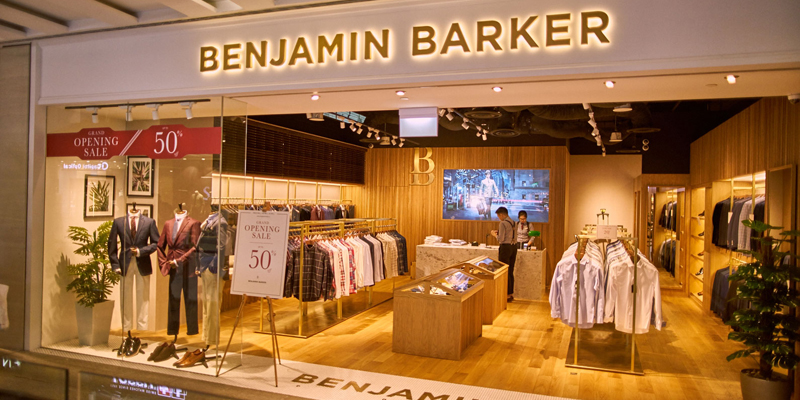 Category:
Address:
Multiple Locations in Singapore
Location:
Buy a Benjamin Barker
gift card for the stylish man
! Benjamin Barker makes clothes for real and fashionable men! The brand is a purveyor of smart-casual, heritage-inspired apparel and a lifestyle destination for the discerning gentleman. With 10 outlets in Singapore, providing shirts, suits, shoes and accessories - Benjamin Barker is a one-stop retail destination to complete the look of the distinguished connoisseur. Shoppers can expect an eclectic mix that marries versatility and style - a display of sartorial elegance that leans towards design. Alongside its own products, Benjamin Barker curates brands with similar alignment and a high degree of hand craftsmanship. This is a perfect
retail gift
for your husband, boyfriend or guy friend who cares about his looks.
---