Gold Membership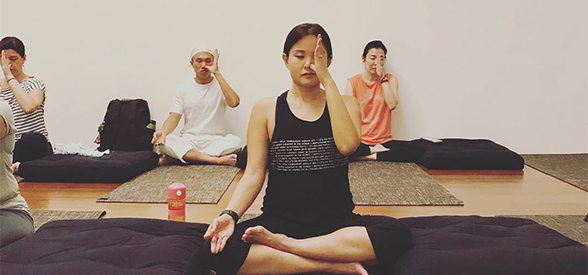 S$502.00
This gift card entitles the recipient to a Gold Membership at SPACE2B, Singapore.

The Silver Membership allows the recipient 20 Sessions [$24 per class] at SPACE2B, Singapore. The membership is valid for 6 months.
Available Delivery Methods
E-GIFT
PHYSICAL GIFT
SPACE 2B is a meditation studio co-created by dedicated mindfulness mentors who believe in the power of meditation to transform one's life and work from the within. They create spaces to blend modernity and bring the traditional and ancient art of meditation to today's generation. Making mindfulness and meditation accessible to everyone regardless of their cultural background or spiritual orientation is SPACE 2B's purpose.
Address:
2B Stanley Street Singapore 068721
---