B Store: Men's Fashion Store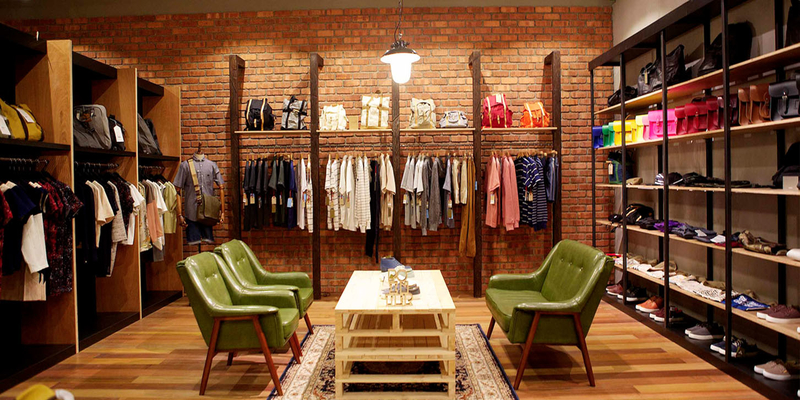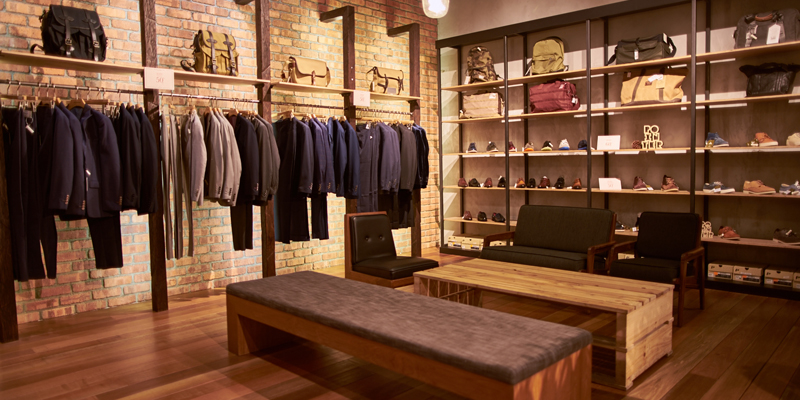 Category:
Address:
Multiple Locations in Singapore
Location:
Buy The B Store gift card for the trendy guy or girl! With inspiration from the season's colour palette, apparel and products in B store are curated by colour to provide options across different categories to match different elements of the wardrobe. Taking centre stage in the store is the B Label, featuring collections for Men, Women and Kids. The collections delve beyond the humdrum of fast fashion and are always characteristically designed and inspired by Japanese functionality and Scandinavian chic. The B Store is also home to independent fashion and lifestyle brands that are curated with stylish discernment. Brands include S'well, RAWROW, Hysteria by Happy Socks, Shinola, Izola, The Paper Bunny, Orbitkey, Bellroy, Status Anxiety, Nixon, Magazine B, Monocle and many more. A great
retail gift
for the guy or girl who fancy the latest apparel and accessories!
---